This article tells of the death twelve years ago on this day of Andrew Grene who was a senior UN civilian staff member with the UN Stabilization Mission in Haiti.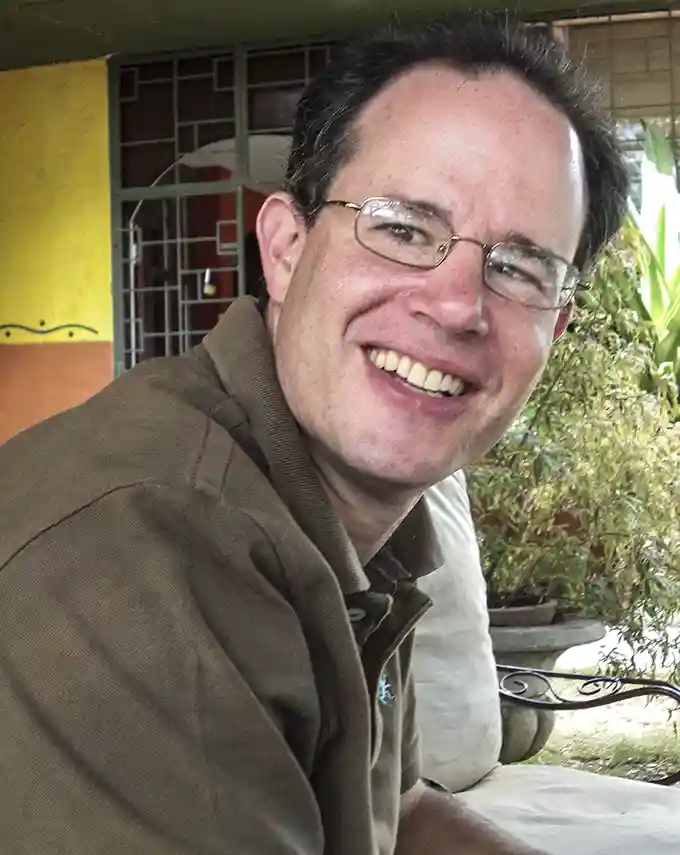 On 12 Jan 2010, a catastrophic earthquake with a magnitude of 7.2 hit an area twenty five kilometres southwest of the Haitian capital of Port-au-Prince at 1653 hours local time.  This was followed by aftershocks over the following days.  Some estimates put the number of casualties at over 200,000 killed, more than 300,000 injured and around 2.3 million people displaced.  The earthquake devastated the city of Port-au-Prince where countless buildings collapsed.  One of the destroyed buildings was the Christopher Hotel where the United Nations Stabilization Mission in Haiti (MINUSTAH) had its Headquarters.  One hundred and two UN personnel were killed in the building, this is the greatest lost of UN lives in a single event.  
One on the UN staff who was killed was the Special Assistant to the Special Representative, Andrew Grene (44) who had dual Irish and American citizenship.  He was born in Chicago in 1965 and the family moved to a farm at Derrycark, Belturbet, Co Cavan when he and his twin brother were five months old.  His father, David Grene had been a classics professor at the University of Chicago, his mother was Ethel Weiss Grene, a medical doctor.   Andrew was educated at Fairgreen National School in Belturbet, New Trier High School, Chicago, he studied French and Spanish at the University of Chicago and he studied for a Master of Philosophy at Trinity College Dublin.  He worked in Italy for two years before training as a journalist at Medill School of Journalism, Northwestern University in Chicago.  He worked at the Chicago Daily Law Bulletin before he moved to New York to join the UN in 1995.
He worked in the Central African Republic, East Timor and he was Special Assistant to the head of the UN Stabilization Mission in Haiti (MINUSTAH) at the time of his death.  His remains were flown to Ireland on 30 Jan 2010 and he was buried in Belturbet on 31 Jan 2010.  President Mary McAleese was represented by her Aide-de-Camp Capt Niamh O'Mahoney, and Taoiseach Brian Cowen was represented by Comdt Michael Tracy.  In a tribute, President McAleese said, "Andrew dedicated his life to serving others through his work with the United Nations and it is indeed tragic that he should have died in this way".
The chief mourners at Andrew's funeral were his wife Jennifer, their sons Patrick and Nicolas, their daughter Rosamund, his mother Ethel, his brothers Gregory and Nicholas, and his sister Ruth.